We came back from Prague a few hours ago. I'm in bed with the computer, our windows are open and it's warm a sunny in Geneva (Surprisingly!), the sun warms up our kitchen while Deni makes Pasta bolognese...
I really liked Prague and the vacations but I was starting to miss our "little home". I haven't had really the chance to enjoy our new place since we moved in with all this travelling.
I <3 it!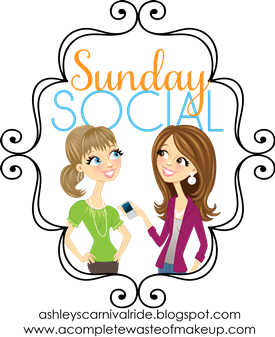 1. 5 items you can't live without on a daily basis (water, food, shelter and clothes don't count)
My phone, my Naked Style Miracle worker leave-in conditioner (review), a hair elastic, chapstick/gloss and my debit card.
2. All time favourite book? why?
Probably my all time favourite series it is the "Outlander" series by Diana Gabaldon. I wash introduced to them by a sweet friend of mine, Erica, back when I did my junior year of high school in Canada. They have everything you could ask for history, romance, relationships, honor, time travel, magic, medicine, sex, passion, hope, despair, betrayal...I highly, highly recommend this series!
3. Something you'd like to accomplish before the end 2012
I've said this before...ending my master's thesis. It is all I ask for.
4. If you could go back and relive any year of your live which year would it be?
Honestly...this one. The one I'm living right now =).
5. What do you wish people knew about you without you having to tell them?
That if I love them and they disappoint me, I'll feel heartbroken. And that I want to get crazy and have fun more than the daily obligations allow me.
1. What is something you have wanted to do but are afraid of?
2. Where do you see yourself in 5 years?
3. What are you looking forward to before the end of 2012?
4. What are your hopes for your blog?
5. Do you always see yourself living in your current town/city?
6. What is your morning routine
Bea!